Jodie Foster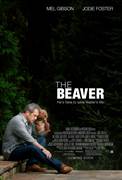 The Beaver (2011)
Suffering from a severe case of depression, toy company CEO Walter Black (Mel Gibson) begins using a beaver hand puppet to help him open up to his family. With his father seemingly going insane, adolescent...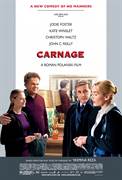 Carnage (2011)
After two boys duke it out on a playground, the parents of the "victim" invite the parents of the "bully" over to work out their issues. A polite discussion of childrearing soon escalates...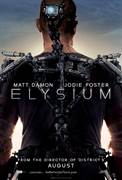 Elysium (2013)
In the year 2159, two classes of people exist. The first are the very wealthy who live on Elysium, a pristine man-made space station looking like a stanford torus built by the Armadyne Corporation. The...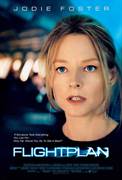 Flightplan (2005)
You are flying at 37,000 feet, in a new state-of-the-art airliner... so how on earth could a child suddenly disappear from your plane? This nerve-shattering question lies at the heart of FLIGHTPLAN, a...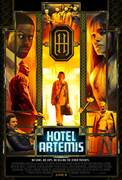 Hotel Artemis (2018)
Set in riot-torn, near-future Los Angeles, HOTEL ARTEMIS is an original, high-octane action-thriller starring Jodie Foster as The Nurse, who runs a secret, members-only hospital for criminals. Jodie Foster...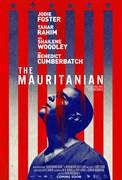 The Mauritanian (2021)
Directed by Kevin Macdonald and based on the NY Times best-selling memoir "Guantánamo Diary" by Mohamedou Ould Slahi, this is inspiring the true story of Slahi's fight for freedom after being detained...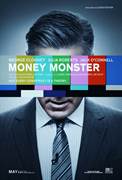 Money Monster (2016)
In the taut and tense thriller Money Monster, Lee Gates (George Clooney) is a bombastic TV personality whose popular financial network show has made him the money wiz of Wall Street. But after he hawks...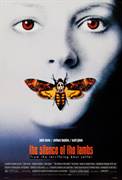 Silence Of The Lambs (1991)
Jonathan Demme's frightening psychological thriller, based on Thomas Harris's bestseller, is about an FBI agent (Jodie Foster) who tries picking the brain of an intelligent psychopath/cannibal Dr. Hannibal...