Joe Johnston

Captain America: The First Avenger (2011)

48 Fans

After being deemed unfit for military service, Steve Rogers volunteers for a top secret research project that turns him into Captain America, a superhero dedicated to defending America's ideals....


Jumanji (1995)

22 Fans

Robin Williams, Kirsten Dunst and Bonnie Hunt star in this phenomenal adaptation of the award-winning children's book. When young Alan Parrish discovers a mysterious board game, he doesn't realize its unimaginable powers, until he is magicall...


Jurassic Park III (2001)

37 Fans

In need of funds for research, Dr. Alan Grant (Sam Neill) accepts a large sum of money to accompany Paul and Amanda Kirby (William H. Macy and Tea Leoni) on an aerial tour of the infamous Isla Sorna. It isn't long before all hell breaks loose and...


The Nutcracker and the Four Realms (2018)

47 Fans

All Clara (Mackenzie Foy) wants is a key - a one-of-a-kind key that will unlock a box that holds a priceless gift from her late mother. A golden thread, presented to her at godfather Drosselmeyer's (Morgan Freeman) annual holiday party, leads her...


The Rocketeer (1991)

2 Fans

The discovery of a top-secret jetpack hurls test pilot Cliff Secord into a daring adventure of mystery, suspense, and intrigue! Cliff encounters an assortment of ruthless villains, led by a Hollywood screen star who is a secret Nazi spy. With the hel...


The Wolfman (2010)

Be the first to check-in

Inspired by the classic Universal film that launched a legacy of horror, "The Wolfman" brings the myth of a cursed man back to its iconic origins. Oscar® winner Benicio Del Toro stars as Lawrence Talbot, a haunted nobleman lured back to...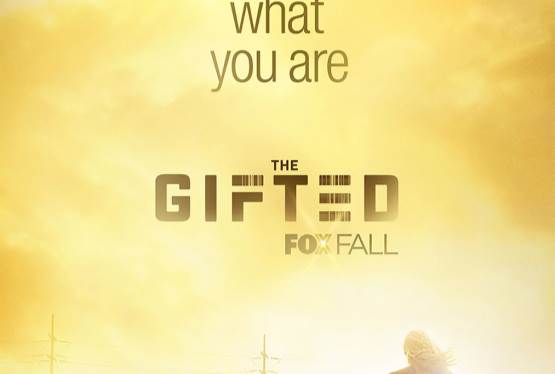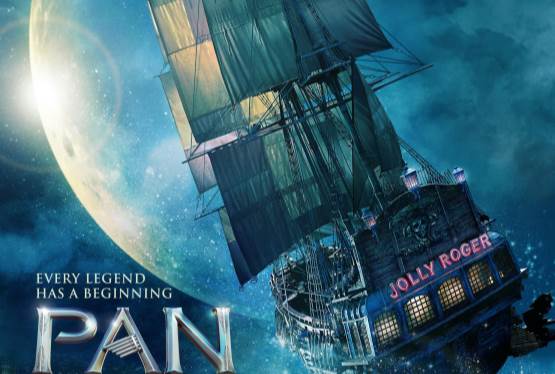 Pan
WAS: $14.99
NOW: $12.99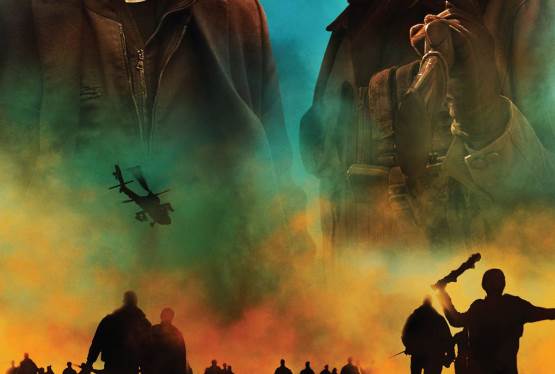 Cell
WAS: $19.99
NOW: $9.99