Search Results For Joe Manganiello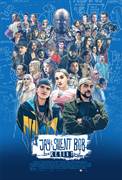 Jay and Silent Bob Reboot (2019)
The stoner icons who first hit the screen 25 years ago in Clerks are back, bringing high times and hilarity in the newest star-studded adventure from Kevin Smith's legendary franchise. When Jay and...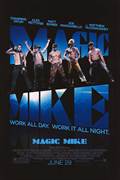 Magic Mike (2012)
An entrepreneur with many talents and loads of charm. Mike spends his days pursuing the American Dream, from roofing houses to designing furniture at his Tampa beach condo. But at night…he's just...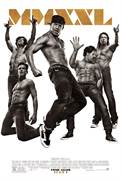 Magic Mike XXL (2015)
Picking up the story three years after Mike bowed out of the stripper life at the top of his game, "Magic Mike XXL" finds the remaining Kings of Tampa likewise ready to throw in the towel. But they...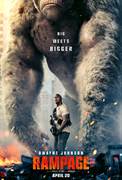 Rampage (2018)
Primatologist Davis Okoye (Johnson), a man who keeps people at a distance, shares an unshakable bond with George, the extraordinarily intelligent, silverback gorilla who has been in his care since...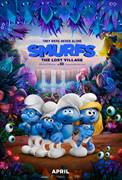 Smurfs: The Lost Village (2017)
In this fully animated, all-new take on the Smurfs, a mysterious map sets Smurfette and her best friends Brainy, Clumsy and Hefty on an exciting and thrilling race through the Forbidden Forest filled...