Search Results For Joey King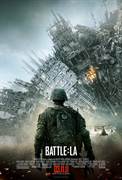 Battle: Los Angeles (2011)
"Battle: Los Angeles" revolves around a Marine staff sergeant (Eckhart) and his new platoon's battle against an alien invasion on the streets of Los Angeles. Rodriguez will play Crpl....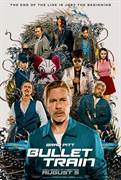 Bullet Train (2022)
In Bullet Train, Brad Pitt stars as Ladybug, an unlucky assassin determined to do his job peacefully after one too many gigs gone off the rails. Fate, however, may have other plans, as Ladybug's...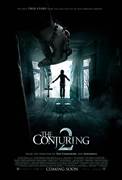 The Conjuring 2 (2016)
The supernatural thriller brings to the screen another real case from the files of renowned demonologists Ed and Lorraine Warren. Reprising their roles, Oscar nominee Vera Farmiga and Patrick Wilson...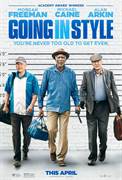 Going in Style (2017)
Oscar winners Morgan Freeman ("Million Dollar Baby"), Michael Caine ("The Cider House Rules," "Hannah and Her Sisters") and Alan Arkin ("Little Miss...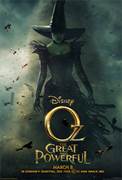 Oz: The Great and Powerful (2013)
Disney's fantastical adventure "Oz The Great and Powerful," directed by Sam Raimi, imagines the origins of L. Frank Baum's beloved character, the Wizard of Oz. When Oscar Diggs (James Franco), a...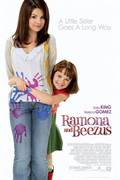 Ramona and Beezus (2010)
Based on the Ramona series of novels written by Beverly Cleary. As everyone knows, Ramona Quimby lives on Klickitat Street. The stories of her adventures begin in Beezus and Ramona, where Beezus...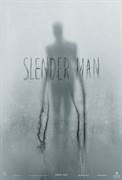 Slender Man (2018)
In a small town in Massachusetts, four high school girls perform a ritual in an attempt to debunk the lore of SLENDER MAN. When one of the girls goes mysteriously missing, they begin to suspect that...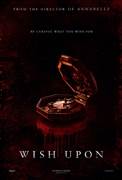 Wish Upon (2017)
Twelve years after discovering her mother's suicide, 17-year-old CLARE SHANNON (Joey King) is bullied in high school, embarrassed by her manic, hoarder father JONATHAN (Ryan Phillippe) and...