Search Results For John G Avildsen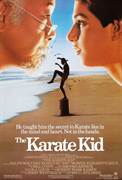 The Karate Kid (1984)
Hassled by the school bullies, Daniel LaRusso (Ralph Macchio) has his share of adolescent woes. Luckily, his apartment building houses a resident martial arts master: Kesuke Miyagi (Pat Morita), who...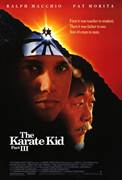 The Karate Kid Part III (1989)
Second sequel takes a tired plot and doesn't do much to perk it up. Macchio again battles an evil nemesis and learns about himself, but this time Morita refuses to be a part of his training until...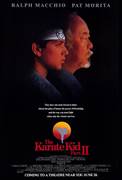 The Karate Kid, Part II (1986)
Picks up where the first movie (Karate Kid) leaves off. Mr. Miyagi and Daniel take a trip to Okinawa to visit Mr Miyagi's dieing father. After arriving Mr Miyagi finds he still has feelings for an...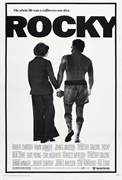 Rocky (1976)
Nominated for 10 Academy Awards and winner for Best Picture, it's the film that inspired a nation! Audiences and critics alike cheered this American success story of an "everyman" triumphing over all...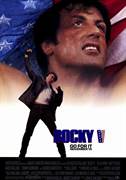 Rocky V (1990)
The one-time champ, Rocky Balboa, has hit rock bottom and winds up in his old Philadelphia neighborhood...broke and ostracized. He trains a young boxer--Tommy Gunn--who turns ingrate. In spite of...