Search Results For John Hurt
Alien (1979)
The crew of the deep space tug Nostromo awaken from stasis during a voyage home to Earth when their ship's computer detects what is believed to be an alien distress signal coming from the desolate...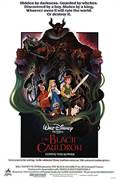 The Black Cauldron (1985)
Disney's 25th full-length animated classic, The Black Cauldron, fills the screen with magic and wonder. This fun-filled tale of heroism overflows with colorful characters, trailblazing animation, and...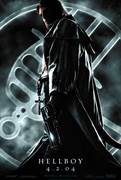 Hellboy (2004)
Born in the flames of hell, and brought to our world in a pagan ritual, the fierce red hero, Hellboy (Perlman), was saved by his friend and mentor, the benevolent Dr. Broom (Hurt). Raised in...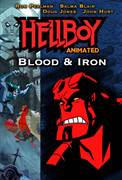 Hellboy: Blood and Iron (2007)
When Hellboy (Ron Perlman), Liz Sherman (Selma Blair), and Abe Sapien (Doug Jones) are assigned to investigate the ghost-infested mansion of a publicity-hound billionaire, they uncover a plot to...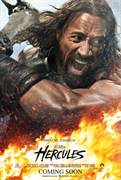 Hercules (2014)
Based on Radical Comics' 'Hercules,' this ensemble-action film, featuring an international cast, is a revisionist take on the classic myth set in a grounded world where the...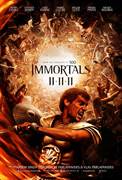 Immortals (2011)
Eons after the Gods won their mythic struggle against the Titans, a new evil threatens the land. Mad with power, King Hyperion (Mickey Rourke) has declared war against humanity. Amassing a...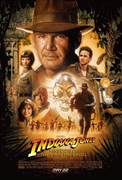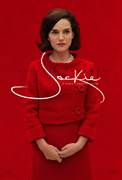 Jackie (2016)
JACKIE is a searing and intimate portrait of one of the most important and tragic moments in American history, seen through the eyes of the iconic First Lady, then Jacqueline Bouvier Kennedy (Natalie...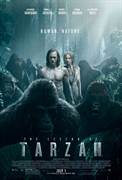 The Legend of Tarzan (2016)
It has been years since the man once known as Tarzan (Skarsgård) left the jungles of Africa behind for a gentrified life as John Clayton III, Lord Greystoke, with his beloved wife, Jane (Robbie)...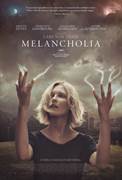 Melancholia (2011)
In this beautiful movie about the end of the world, Justine (Kirsten Dunst) and Michael (Alexander Skarsgård) are celebrating their marriage at a sumptuous party in the home of her sister Claire...