John Kapelos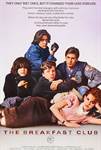 The Breakfast Club (1985)
When five high school students from different social groups are forced to spend a Saturday together in detention, they find themselves interacting with and understanding each other for the first time....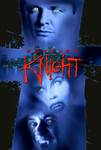 Forever Knight (1992)
The series followed the adventures of Nick Knight, a Toronto cop working the graveyard shift with his partner Donald Schanke. Unbeknownst to most of his colleagues, Nick was actually Nicholas, a 800 year...