John Milius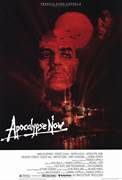 Apocalypse Now (1979)
Coppola's epic vision of the Vietnam War was inspired by Joseph Conrad's novella "Heart of Darkness," and continues to be the subject of debate. Disillusioned Army captain Sheen travels upriver into...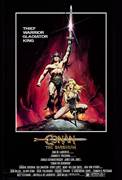 Conan The Barbarian (1982)
Conan was still a child when he saw his parents murdered and his village burned by a horde of savages, lead by the semi-god Thulsa Doom. They took him to the north, where he grew up working like an animal,...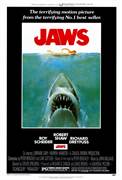 Jaws (1975)
When, during the height of beach season, the town of Amity Island in Massachusetts is terrorized by attacks from a great white shark -- Martin Brody, the new chief of police must solve the problem. As...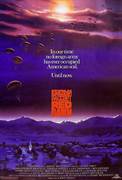 Red Dawn (1984)
Red Dawn opens with one of the most shocking scenes ever filmed; on a peaceful morning, through the windows of a high school classroom, students see paratroopers land on the varsity football field: the...