Search Results For John Requa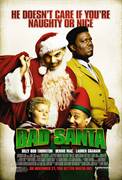 Bad Santa (2003)
The baddest Santa ever comes to town with the hilarious Billy Bob Thornton, Bernie Mac, and John Ritter! Ill-mannered store Santa Willie Stokes (Thornton) is really a safecracker with a holiday...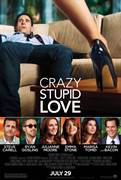 Crazy, Stupid, Love (2011)
At 40-something, straight-laced Cal Weaver is living the dream-good job, nice house, great kids and marriage to his high school sweetheart. But when Cal learns that his wife, Emily, has cheated on him...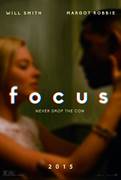 Focus (2015)
Will Smith stars as Nicky, a seasoned master of misdirection who becomes romantically involved with novice con artist Jess (Margot Robbie). As he's teaching her the tricks of the trade, she gets too...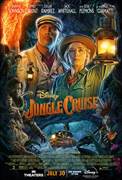 Jungle Cruise (2021)
Inspired by the famous Disneyland theme park ride, Disney's "Jungle Cruise" is an adventure-filled, rollicking thrill-ride down the Amazon with wisecracking skipper Frank Wolff and intrepid researcher...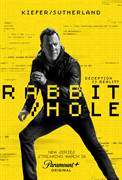 Rabbit Hole (2023)
Nothing is what it seems when John Weir, a master of deception in the world of corporate espionage, is framed for murder by powerful forces with the ability to influence and control populations.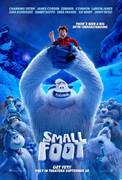 Smallfoot (2018)
An animated adventure for all ages, with original music and an all-star cast, "Smallfoot" turns the Bigfoot legend upside down when a bright young Yeti finds something he thought didn't exist—a...