Search Results For John Travolta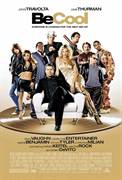 Be Cool (2005)
Be Cool is the wildly hilarious tale about a gangster turned music mogul and what it takes to be number one with a bullet. When Chili Palmer (Travolta) decides to try his hand in the music industry...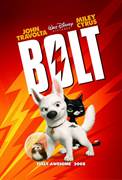 Bolt (2008)
For super-dog Bolt (voice of John Travolta), every day is filled with adventure, danger and intrigue-at least until the cameras stop rolling. When the star of a hit TV show is accidentally shipped...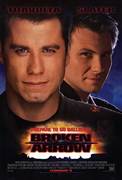 Broken Arrow (1996)
The intensity of the combatant's blows belies the fact that they are friends engaging in a spirited round of fisticuffs. Vic Deakins (JOHN TRAVOLTA), the older and more experienced of the two is...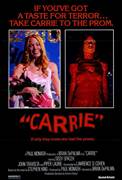 Carrie (1976)
Based on the best-selling Stephen King novel, Carrie "catches the mind, shakes it and refuses to let it go" (Time)! Starring Sissy Spacek and Piper Laurie (in Oscar-nominated* performances), John...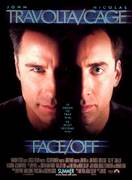 Face/Off (1997)
Relentless FBI agent Sean Archer (John Travolta) must go dangerously undercover to investigate the location of a lethal biological weapon planted by his arch-rival, the sadistic terrorist-for-hire...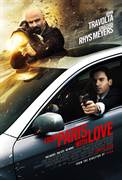 From Paris With Love (2010)
A low-ranking intelligence operative (Jonathan Rhys Meyers) working in the office of the U.S. Ambassador in France takes on more than he bargained for when he partners with a wisecracking...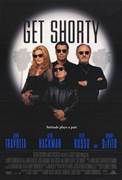 Get Shorty (1995)
Loanshark Chili Palmer (Travolta) has been a gangster for as long as he can remember. When he heads to Hollywood to collect on a gambling debt from a washed-up filmmaker (Hackman), Palmer dives...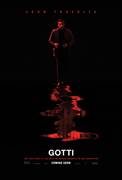 Gotti (2018)
John Travolta stars as the legendary mobster, John Gotti, head of the largest and most powerful crime organization in North America, the Gambino Family. His flamboyant style, charm and ruthless...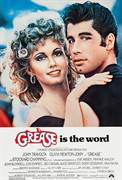 Grease (1978)
John Travolta solidified his position as the most versatile and magnetic screen presence of the decade in this film version of the smash hit play Grease. Recording star Olivia Newton–John made her...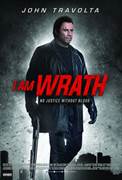 I Am Wrath (2016)
John Travolta is Stanley Hill, a former Black Ops agent who witnessed his wife's death at the hands of a street gang. When corrupt cops let the prime suspect walk, Stanley takes the law into his...