Search Results For Jon Abrahams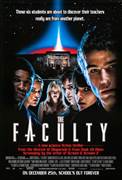 The Faculty (1998)
Many teens think their teachers hail from another planet -- but what if it's true? Herrington High students notice that faculty members Furlong (Jon Stewart), Miss Burke (Famke Janssen), Principal...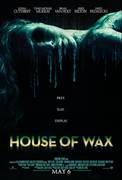 House of Wax (2005)
Master horror producers Joel Silver and Oscar-winning Robert Zemeckis helm this retelling of the classic 1950's Vincent Price terror tale! Chad Michael Murray ("A Cinderella Story," TV's "One Tree...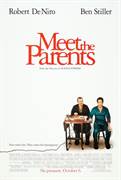 Meet The Parents (2000)
If you have any sense of empathy at all, you'll be squirming uncomfortably for Greg (Stiller), a nice Jewish boy who suffers an extended brainlock when he meets his girlfriend Pam's (Polo)...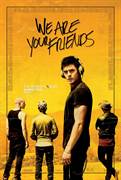 We Are Your Friends (2015)
"We Are Your Friends" is about what it takes to find your voice. Set in the world of electronic music and Hollywood nightlife, an aspiring 23-year-old DJ named Cole (Efron) spends his days...