Jon Watts

Cop Car (2015)

1 Fan

A pair of ten-year-olds find an abandoned cop car in a field. When they take it for a joyride, it seems like they could kill themselves at any moment. But things only get worse when the small town sheriff goes looking for his missing car. The kids fi...


Spider-Man: Far From Home (2019)

780 Fans

Peter Parker returns in Spider-Man™: Far From Home, the next chapter of the Spider-Man™: Homecoming series! Our friendly neighborhood Super Hero decides to join his best friends Ned, MJ, and the rest of the gang on a European vacation. Ho...


Spider-Man: Homecoming (2017)

4549 Fans

A young Peter Parker/Spider-Man (Tom Holland), who made his sensational debut in Captain America: Civil War, begins to navigate his newfound identity as the web-slinging super hero in Spider-Man: Homecoming. Thrilled by his experience with the Avenge...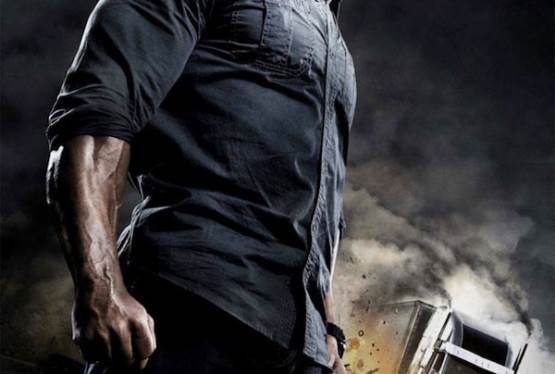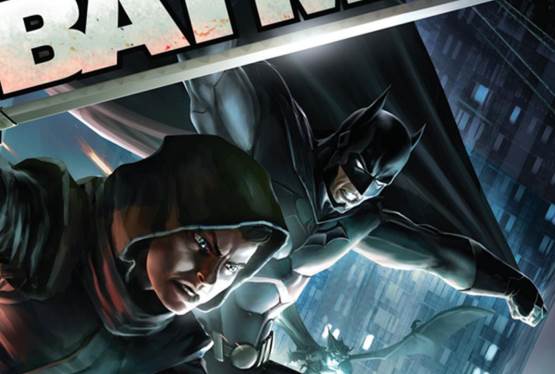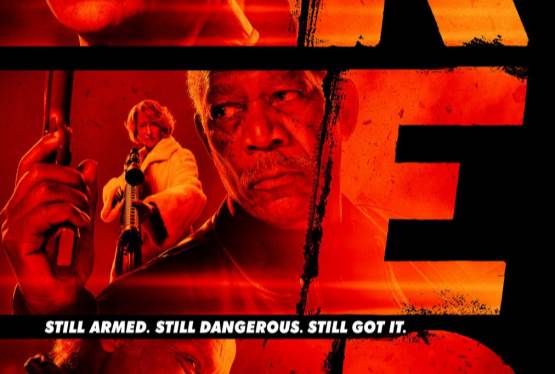 Red
WAS: $12.99
NOW: $6.99