Jonathan Dayton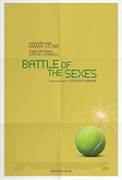 Battle of the Sexes (2017)
The electrifying 1973 tennis match between World number one Billie Jean King and ex-champ and serial hustler Bobby Riggs was billed as THE BATTLE OF THE SEXES and became the most watched televised sports...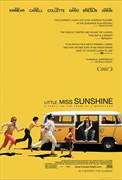 Little Miss Sunshine (2006)
Father Richard (Greg Kinnear) is desperately trying to sell his motivational success program... with no success. Meanwhile, "pro-honesty" mom Sheryl (Toni Collette) lends support to her eccentric...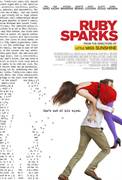 Ruby Sparks (2012)
Young author Calvin Weir-Fields (Paul Dano), once a literary darling, is having trouble composing his next novel. Following a therapist's advice, Calvin pulls out an old manual typewriter and creates a...