Jonathan Liebesman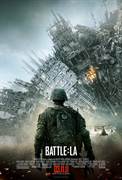 Battle: Los Angeles (2011)
"Battle: Los Angeles" revolves around a Marine staff sergeant (Eckhart) and his new platoon's battle against an alien invasion on the streets of Los Angeles. Rodriguez will play Crpl. Adriana...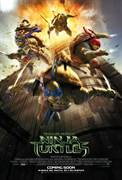 Teenage Mutant Ninja Turtles (2014)
Foot Clan have an iron grip on everything from the police to the politicians. The future is grim until four unlikely outcast brothers rise from the sewers and discover their destiny as Teenage Mutant Ninja...
Texas Chainsaw Massacre: The Beginning (2006)
The origins of the legendary horror character Leatherface will finally be revealed in the Texas Chainsaw Massacre: The Beginning. The film, which is set years before the original Texas Chainsaw Massacre...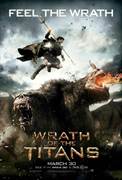 Wrath of the Titans (2012)
A decade after his heroic defeat of the monstrous Kraken, Perseus (Worthington) --the demigod son of Zeus (Neeson)--is attempting to live a quieter life as a village fisherman and the sole parent to his...