Search Results For Jonathan Nolan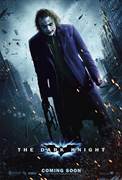 The Dark Knight (2008)
The follow-up to Batman Begins, The Dark Knight reunites director Christopher Nolan and star Christian Bale, who reprises the role of Batman/Bruce Wayne in his continuing war on crime. With the help...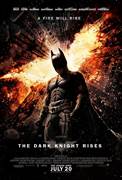 The Dark Knight Rises (2012)
Warner Bros. Pictures' and Legendary Pictures' "The Dark Knight Rises" is the epic conclusion to filmmaker Christopher Nolan's Batman trilogy.Leading an all-star international cast, Oscar® winner...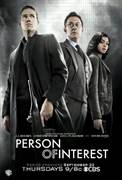 Person of Interest (2011)
PERSON OF INTEREST stars Jim Caviezel, Emmy Award winner Michael Emerson and Academy Award nominee Taraji P. Henson in a crime thriller about a presumed dead former-CIA agent, Reese, who teams up with...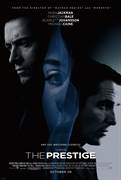 The Prestige (2006)
At the dawn of the 20th century, rival magicians Robert Angier (Hugh Jackman) and Alfred Borden (Christian Bale) endeavor to reveal each other's secrets. Obsessed by the escalating competition, the...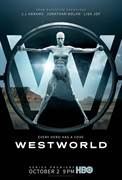 Westworld (2016)
'Westworld' is a dark odyssey about the dawn of artificial consciousness and the future of sin. The one-hour drama features actors Anthony Hopkins, Ed Harris, Evan Rachel Wood, James Marsden...