Search Results For Jorge Lendeborg Jr.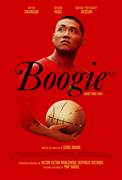 Boogie (2021)
From acclaimed writer, producer, and restaurateur Eddie Huang comes his directorial debut BOOGIE, the coming-of-age story of Alfred "Boogie" Chin, a basketball phenom living in Queens, New...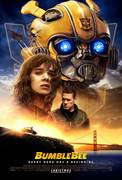 Bumblebee (2018)
On the run in the year 1987, Bumblebee finds refuge in a junkyard in a small Californian beach town. Charlie (Hailee Steinfeld), on the cusp of turning 18 and trying to find her place in the world...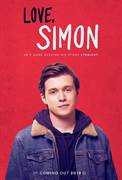 Love, Simon (2018)
Everyone deserves a great love story. But for seventeen-year-old Simon Spier it's a little more complicated: he's yet to tell his family or friends he's gay and he doesn't...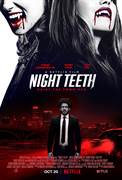 Night Teeth (2021)
To earn some extra cash, quirky college student Benny (Jorge Lendeborg, Jr.) moonlights as a chauffeur for one night. His task: drive two mysterious young women (Debby Ryan and Lucy Fry) around Los...