Joseph Fiennes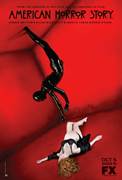 American Horror Story (2011)
Set in 1964, American Horror Story: Asylum takes us into a Church-run haven for the criminally insane, ruled with an iron fist by Sister Jude (Jessica Lange), a nun with a troubled past. Inside this locked...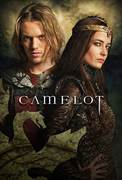 Camelot (2011)
In the wake of King Uther's sudden death, chaos threatens to engulf Britain. When the sorcerer Merlin has visions of a dark future, he installs the young and impetuous Arthur, Uther's unknown...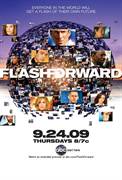 FlashForward (2009)
Chaos reigns in Los Angeles after a mysterious event causes everyone in the world to lose consciousness at exactly the same moment. Was it an act of nature? Something man-made gone wrong, or something...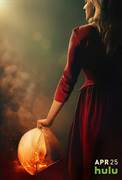 The Handmaid's Tale (2017)
Adapted from the classic novel by Margaret Atwood, The Handmaid's Tale is the story of life in the dystopia of Gilead, a totalitarian society in what was formerly the United States. Facing environmental...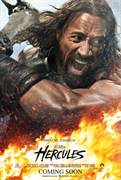 Hercules (2014)
Based on Radical Comics' 'Hercules,' this ensemble-action film, featuring an international cast, is a revisionist take on the classic myth set in a grounded world where the supernatural...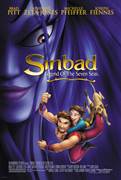 Sinbad: Legend Of The Seven Seas (2003)
Sinbad, the most daring and notorious rogue ever to sail the seven seas, has spent his life asking for trouble, and trouble has finally answered in a big way. Framed for stealing one of the world's most...