Search Results For Julia Louis-Dreyfus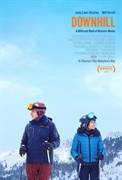 Downhilll (2020)
Barely escaping an avalanche during a family ski vacation in the Alps, a married couple is thrown into disarray as they are forced to reevaluate their lives and how they feel about each other....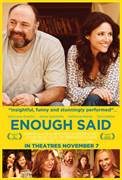 Enough Said (2013)
A divorced and single parent, Eva (Julia Louis Dreyfus) spends her days enjoying work as a masseuse but dreading her daughter's impending departure for college. She meets Albert (James Gandolfini)...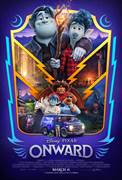 Onward (2020)
Set in a suburban fantasy world, Disney and Pixar's "Onward" introduces two teenage elf brothers (voices of Chris Pratt and Tom Holland) who embark on an extraordinary quest to discover if there is...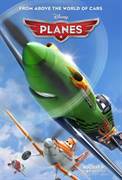 Planes (2013)
From above the world of "Cars" comes "Disney's Planes," an action-packed 3D animated comedy adventure featuring Dusty (voice of Dane Cook), a plane with dreams of competing as a high-flying air racer....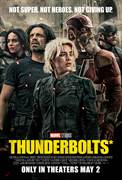 Thunderbolts (2024)
No synopsis is available.Download the Movie Hype App to be alerted when it is.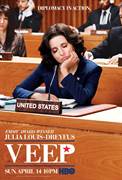 Veep (2012)
Senator Selina Meyer has just become the Vice President of the United States...and discovered that the job is nothing like she expected--but everything she was warned about. Julia Louis-Dreyfus stars...