Search Results For Julia Roberts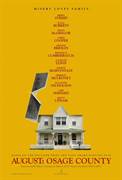 August: Osage County (2013)
AUGUST: OSAGE COUNTY tells the dark, hilarious and deeply touching story of the strong-willed women of the Weston family, whose lives have diverged until a family crisis brings them back to the...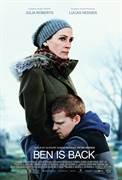 Ben is Back (2018)
19 year-old Ben Burns (Lucas Hedges) unexpectedly returns home to his family's suburban home on Christmas Eve morning. Ben's mother, Holly (Julia Roberts), is relieved and welcoming but wary...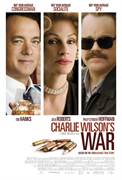 Charlie Wilson's War (2007)
Charlie Wilson, an alcoholic womanizer and Texas congressman, persuaded the CIA to train and arm resistance fighters in Afghanistan to fend off the Soviet Union. With the help of rogue CIA agent, Gust...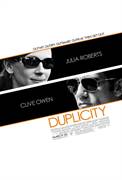 Duplicity (2009)
CIA officer Claire Stenwick (Roberts) and MI6 agent Ray Koval (Owen) have left the world of government intelligence to cash in on the highly profitable cold war raging between two rival multinational...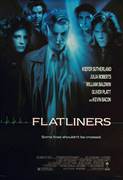 Flatliners (1990)
Are you afraid to die? Kiefer Sutherland isn't. He's an ambitious, charismatic medical student who persuades classmates Julia Roberts and Kevin Bacon to take part in a reckless experiment. To see if...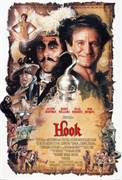 Hook (1991)
A high-flying adventure from the magic of Steven Spielberg, HOOK stars Robin Williams as a grown-up Peter Pan and Dustin Hoffman as the infamous Captain Hook. Joining the fun is Julia Roberts as...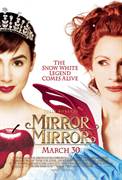 Mirror Mirror (2012)
Mirror Mirror is a spectacular reimagining of the classic fairy tale starring Oscar® winner Julia Roberts as the Queen, Lily Collins (The Blind Side) as Snow White, Armie Hammer (The Social...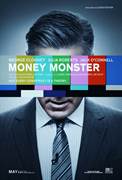 Money Monster (2016)
In the taut and tense thriller Money Monster, Lee Gates (George Clooney) is a bombastic TV personality whose popular financial network show has made him the money wiz of Wall Street. But after he...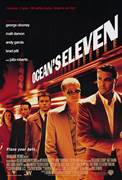 Ocean's Eleven (2001)
Dapper Danny Ocean (GEORGE CLOONEY) is a man of action. Less than 24 hours into his parole from a New Jersey penitentiary, the wry, charismatic thief is already rolling out his next plan. Following...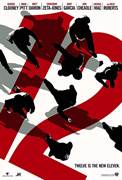 Ocean's Twelve (2004)
It's been three years since Danny Ocean (GEORGE CLOONEY) and his crew -- fronted by detail man Rusty Ryan (BRAD PITT), up-and-coming pickpocket Linus Caldwell (MATT DAMON), explosives expert...