Julianne Moore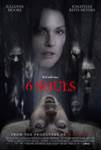 6 Souls (2013)
After the death of her husband, forensic psychiatrist Dr. Cara Harding's (Julianne Mooore) faith in God has been shaken, but not her belief in science. In an attempt to open her up to accepting unexplainable...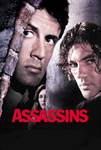 Assassins (1995)
Robert Rath is a seasoned hitman who just wants out of the business with no back talk. But, as things go, it ain't so easy. A younger, peppier assassin named Bain is having a field day trying to kill said...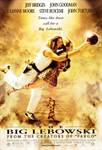 The Big Lebowski (1998)
Joel and Ethan Coen's THE BIG LEBOWSKI finds Jeff Lebowski (JEFF BRIDGES) the victim of mistaken identity. Two thugs break into his apartment in the errant belief that they are accosting Jeff Lebowski,...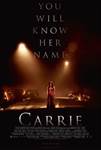 Carrie (2013)
High school can be tough for many teenagers, but for Carrie White (Chloë Grace Moretz), it's especially hellish. A shy and awkward teen being raised by a religious zealot (Julianne Moore), Carrie is frequently...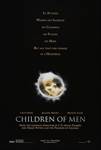 Children of Men (2006)
No children. No future. No hope. In the year 2027, eighteen years since the last baby was born, disillusioned Theo (Clive Owen) becomes an unlikely champion of the human race when he is asked by his former...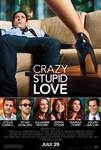 Crazy, Stupid, Love (2011)
At 40-something, straight-laced Cal Weaver is living the dream-good job, nice house, great kids and marriage to his high school sweetheart. But when Cal learns that his wife, Emily, has cheated on him...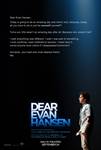 Dear Evan Hansen (2021)
The breathtaking, generation-defining Broadway phenomenon becomes a soaring cinematic event as Tony, Grammy and Emmy Award winner Ben Platt reprises his role as an anxious, isolated high schooler aching...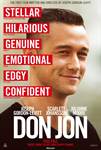 Don Jon (2013)
Jon Martello (Joseph Gordon-Levitt) is a strong, handsome, good old-fashioned guy. His buddies call him Don Jon due to his ability to "pull" a different woman every weekend, but even the finest fling doesn't...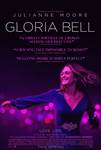 Gloria Bell (2019)
Julianne Moore stars as Gloria, a free-spirited divorcée who spends her days at a straitlaced office job and her nights at L.A. dance clubs. One evening, Gloria meets Arnold (John Turturro) —...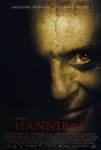 Hannibal (2001)
It's another good vs. evil showdown between Dr. Hannibal Lecter (Anthony Hopkins), in hiding in Florence after getting himself out of jail free at the end of The Silence of the Lambs, and FBI Special Agent...