Julie Christie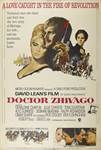 Doctor Zhivago (1965)
Lara inspires lechery in Komarovsky (her mother's lover who is a master at surviving whoever runs Russia) and can't compete with passion for the revolution of the man she marries, Pasha. Her true...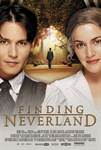 Finding Neverland (2004)
Well-known playwright James M. Barrie (Johnny Depp) finds his career at a crossroads when his latest play flops and doubters question his future. Then by chance, he meets a widow (Kate Winslet) and her...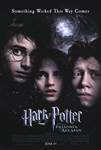 Harry Potter and the Prisoner of Azkaban (2004)
In Harry Potter and the Prisoner of Azkaban, Harry, Ron and Hermione, now teenagers, return for their third year at Hogwarts, where they are forced to face escaped prisoner, Sirius Black, who poses a great...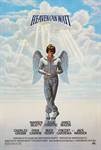 Heaven Can Wait (1978)
Heaven Can Wait is a romantic fantasy about Joe Pendleton (Warren Beatty), a Los Angeles Rams quarterback who is accidentally summoned to Heaven by an overly zealous celestial escort. Pendleton is returned...