Justin Chatwin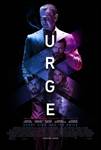 Urge (2016)
A group of friends take a lavish weekend getaway to an island where a mysterious club owner (Pierce Brosnan) introduces them to URGE, a new designer drug that allows them to live out their wildest fantasies....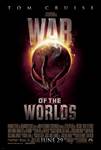 War of the Worlds (2005)
An ordinary man has to protect his children against alien invaders in this science fiction thriller, freely adapted from the classic story by H.G. Wells. Ray Ferrier (Tom Cruise) is a dockworker living...