Urge (2016)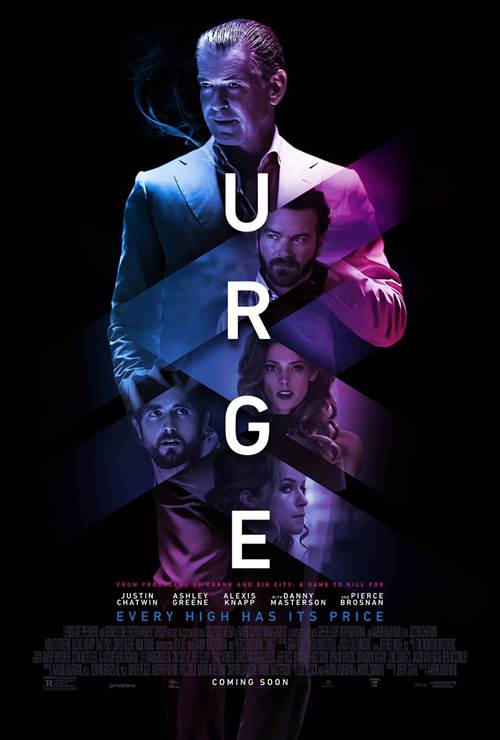 Share this:
| | |
| --- | --- |
| Director: | |
| Writers: | |
| Cast: | |
| Released: | Friday, June 3, 2016 |
| Length: | 89 minutes |
| Studio: | Lionsgate |
| Genre: | Action/Adventure |
| Rating: | Under 17 requires accompanying parent or adult guardian. |
Synopsis
A group of friends take a lavish weekend getaway to an island where a mysterious club owner (Pierce Brosnan) introduces them to URGE, a new designer drug that allows them to live out their wildest fantasies. But what starts out as a fun night of partying, soon takes a sinister turn when their primal impulses become uncontrollable.

Purchase DVD/Blu-ray/4K UHD physical copy of Urge today at Amazon.com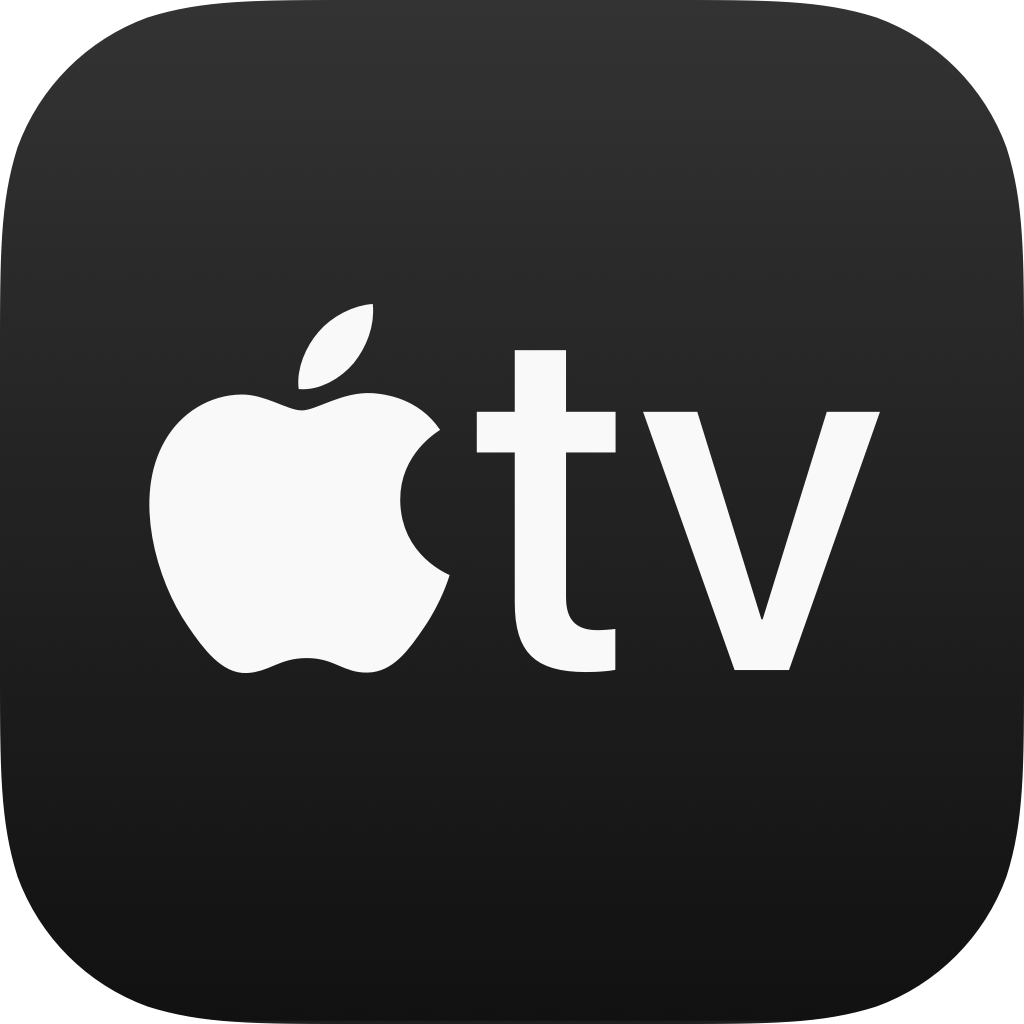 Download Urge in Digital HD/4K from the iTunes store.
Urge images are © Lionsgate. All Rights Reserved.
Win a Copy of Urge on Blu-ray From FlickDirect and Lionsgate Pre...
8/24/2016 3:13 PM EDT
Everything has its price and you should be careful about giving in to your deepest desires.  It usually never ends well as evidenced in the 2016 film, Urge.  To celebrate the Digital HD, Blu-ray and DVD release FlickDirect and Lionsgate Premiere want to give one lucky winner the change to win a copy of the Blu-ray Combo pack. To enter simply subscribe to the FlickDirect Uncut YouTube channel and s...
More>>
Urge Blu-ray Review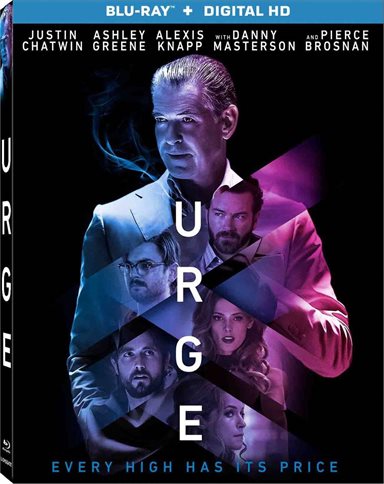 I've been a fan of Pierce Brosnan since his
Remington Steele
days and I was happy when he finally got to play the iconic role of James Bond. So when I saw his name attached to the Blu-ray for
Urge
I was intrigued enough to pop it into my player. When I finished an hour and a half later, I couldn't believe Brosnan had actually aligned himself with this film.
I suppose I could see the appeal on some level. "The Man", as he is known as, is a somewhat juicy role where one can explore their darker side, while almost giving into their craving of having a "God Complex". The concept might attract any number of celebrities, but, unfortunately, the execution left a lot to be desired.
Neil (Danny Masterson, That 70's Show) is a successful hedge fund manager with wealthy, spoiled rich kid friends. When he decides to take them all on a weekend getaway to a remote island, they are ready for some fun and debauchery. They decide to go to a new club, called the Volcano, where their friend Jason (Justin Chatwin; Shameless) meets with the man and ends up getting his friends a dose of the new designer drug, Urge. The only catch – they can only take the drug once.
The high is so intoxicating without a hangover afterwards that the group of friends want to do it again, despite the warning they got the night before. That is where the trouble starts. Taking the drug more than once causes the users to lose all inhibitions and give into their baser "urges" (hence the name of the drug). In the end, half the group winds up dead and the others flee the island.
With an "end of the world", Dante's inferno theme underlying the movie, it had some real potential. Unfortunately, the script isn't all that well written or fully fleshed out. The character development only scrapes the surface and with the exception of Jason, none delves deeper into what makes these individuals who they are. This is one instance where making the film longer might have helped the plot. It's a shame the script isn't better, because if it had been, the writing would have certainly been in capable hands with this cast of solid actors.
In his directorial debut, Aaron Kaufman makes a few mistakes, but, overall, offers a decent view of this indulgent lifestyle. His day to night to day to night transitions get lost and amongst all the shenanigans and violence, which makes for choppy sequencing. His decision to have Brosnan laugh maniacally upon our first view of him is off putting and distracting. It seems forced and unnatural and not Bronsan's finest hour.
The 1080p high definition video with 1.85: 1 aspect ration lends itself to a clear picture with sharp clarity. The blacks are deep and clear while the colors run the entire color palette. The DTS-HD Master audio 5.1 is what you would expect of a Blu-ray disc but the mix is so off that it's hard to enjoy. The dialogue is so soft sometimes, and the music louder, that I constantly had to adjust the volume, which was frustrating. The only extra on the Blu-ray is a 5-minute feature on "The making of Urge" that offers little in the way of real insight and information.
The concept of the plot was somewhat different and the cast was good enough to handle more, but the writing and directing simply wasn't there. It made me glad the duration was only 90 minutes, especially in the end, when the film turned violent to the point of being in the realm of the horror genre.
Overall, a good idea, but poor execution made me wonder what the former James Bond star was thinking when he signed on to play this role.
Grade: D
For more reviews please visit our film/television review section.
SPONSORED LINKS