Ashley Greene

The Apparition (2012)
Plagued by frightening occurrences in their home, Kelly (Ashley Greene) and Ben (Sebastian Stan) learn that a university's parapsychology experiment produced an entity that is now haunting them. The malevolent spirit feeds on fear and torments th...


Butter (2012)
For many years, Laura Pickler (Jennifer Garner) has relished the prestige and admiration afforded her as the wife of Iowa's longtime butter-carving champion, Bob (Ty Burrell). When Bob is pressured to retire from competition so that someone else...


The Twilight Saga: Breaking Dawn - Part 1 (2011)
At last, Bella (Kristen Stewart) and Edward (Robert Pattinson) are getting married. When Jacob (Taylor Lautner) finds out that Bella wants to spend her honeymoon as a human, he is horrified -- for Edward's passion could accidentally kill her. Bella d...

The Twilight Saga: Breaking Dawn - Part 2 (2012)
In the fifth and final chapter of The Twilight Saga, the birth of Bella and Edward's child ignites forces that threaten to destroy them all. The Cullens must enlist the help of distant friends and former enemies, including Jacob's wolf pa...


The Twilight Saga: Eclipse (2010)
The third chapter in the "Twilight" franchise. As Seattle is ravaged by a string of mysterious killings and a malicious vampire continues her quest for revenge, Bella once again finds herself surrounded by danger. In the midst of it all, she is force...


The Twilight Saga: New Moon (2009)
After Bella (Kristen Stewart) recovers from the vampire attack that almost claimed her life, she looks to celebrate her birthday with Edward (Robert Pattinson) and his family. However, a minor accident during the festivities results in Bella's blood...


Urge (2016)
A group of friends take a lavish weekend getaway to an island where a mysterious club owner (Pierce Brosnan) introduces them to URGE, a new designer drug that allows them to live out their wildest fantasies. But what starts out as a fun night of part...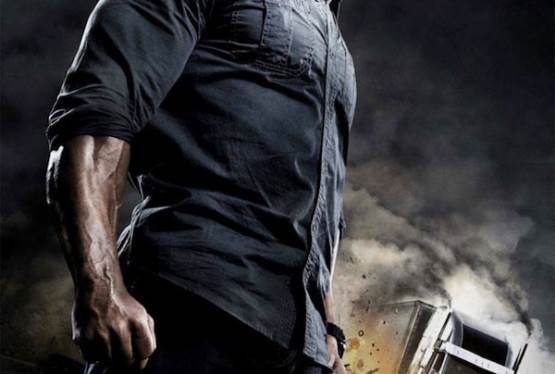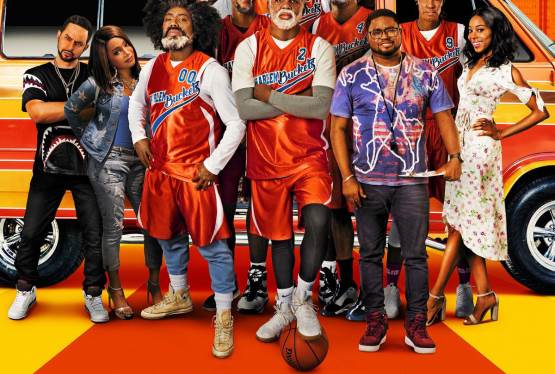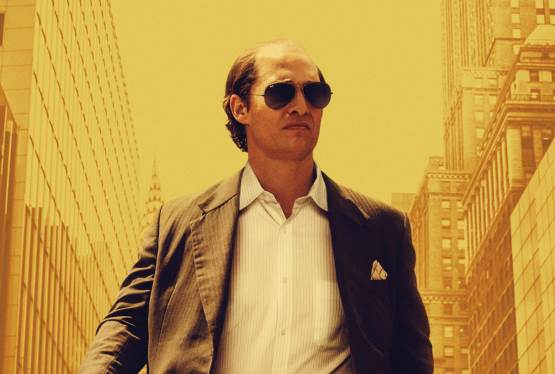 Gold
WAS: $14.99
NOW: $9.99