Search Results For K.J. Apa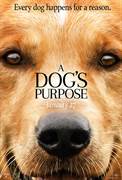 A Dog's Purpose (2017)
Based on the beloved bestselling novel by W. Bruce Cameron, A Dog's Purpose, from director Lasse Hallström (The Cider House Rules, Dear John, The 100-Foot Journey), shares the soulful and surprising...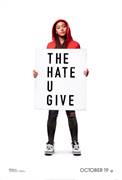 The Hate U Give (2018)
Starr Carter is constantly switching between two worlds: the poor, mostly black, neighborhood where she lives and the rich, mostly white, prep school she attends. The uneasy balance between these...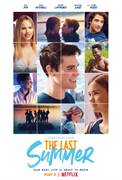 The Last Summer (2019)
Featuring several intersecting stories, The Last Summer follows a group of recent high school graduates as they navigate their way through their final summer before taking off for college....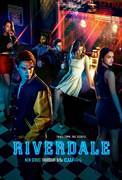 Riverdale (2017)
Based on the characters from Archie Comics, Riverdale gives a subversive take on small-town life. Things aren't always what you expect in Riverdale. As a new school year begins, the town is reeling...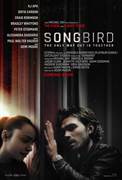 Songbird (2020)
Four years into quarantine the virus has changed and so have we…In the terrifying thriller SONGBIRD, the COVID-23 virus has mutated and the world is in its fourth year of lockdown. Infected Americans...