Search Results For Karey Kirkpatrick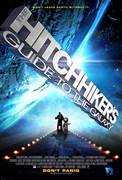 The Hitchhiker's Guide to the Galaxy (2005)
Arthur Dent (Martin Freeman) is trying to prevent his house from being bulldozed when his friend Ford Prefect (Mos Def) whisks him into outer space. It turns out Ford is an alien who has just saved...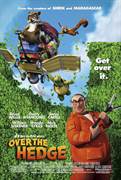 Over The Hedge (2006)
Traveling raccoon con artist, RJ (Willis), arrives in a woods outside a human city in the Midwest, excited about the wonders that living near humans can bring hungry animals. What he finds, however...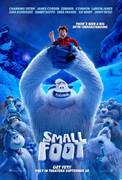 Smallfoot (2018)
An animated adventure for all ages, with original music and an all-star cast, "Smallfoot" turns the Bigfoot legend upside down when a bright young Yeti finds something he thought didn't exist—a...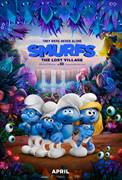 Smurfs: The Lost Village (2017)
In this fully animated, all-new take on the Smurfs, a mysterious map sets Smurfette and her best friends Brainy, Clumsy and Hefty on an exciting and thrilling race through the Forbidden Forest filled...