Search Results For Kate Bosworth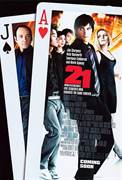 21 (2008)
Ben Campbell (Jim Sturgess) is a shy, brilliant M.I.T. student who -- needing to pay school tuition -- finds the answers in the cards. He is recruited to join a group of the school's most gifted...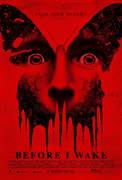 Before I Wake (2018)
In this intense and heart pounding supernatural thriller, Jessie (Kate Bosworth) and Mark (Thomas Jane) decide to take in a sweet and loving 8-year-old boy, Cody. Unbeknownst to them, Cody is...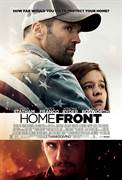 Homefront (2013)
A widowed ex-DEA agent retires to a small town for the sake of his 10-year-old daughter. The only problem is he picked the wrong town.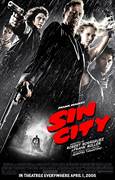 Sin City (2005)
Sin City is based on Frank Miller's popular series of graphic novels and features an all-star crew both behind and in front of the camera. Acclaimed director Robert Rodriguez (Grindhouse, Spy Kids)...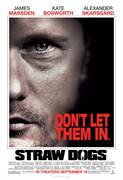 Straw Dogs (2011)
David (James Marsden) and Amy (Kate Bosworth) are a married couple who move to Amy's hometown of Blackwater, Miss., after her father's death. Their plan is to renovate Amy's old home and prepare it...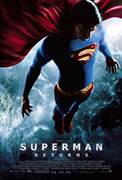 Superman Returns (2006)
Following a mysterious absence of several years, the Man of Steel comes back to Earth. While an old enemy plots to render him powerless once and for all, Superman faces the heartbreaking realization...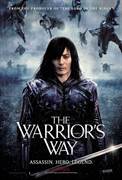 The Warrior's Way (2010)
The Warrior's Way, a visually-stunning modern martial arts western starring Korean actor Dong-gun Jang who plays an Asian warrior assassin forced to hide in a small town in the American Badlands....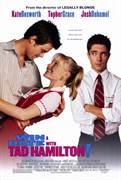 Win a Date with Tad Hamilton! (2004)
In "Win a Date With Tad Hamilton!," Kate Bosworth stars as Rosalee Futch, a grocery clerk living in rural West Virginia. But even a small-town girl can have big dreams, and Rosalee's is...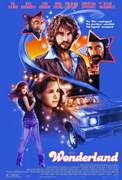 Wonderland (2003)
On the afternoon of July 1, 1981, Los Angeles police responded to a distress call at 8763 Wonderland Avenue in Laurel Canyon and discovered a grisly quadruple homicide. Drug dealers Ron Launius, Billy...