Search Results For Kathryn Newton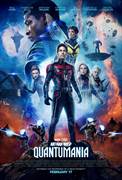 Ant-Man and the Wasp: Quantumania (2023)
In the film, which officially kicks off phase 5 of the Marvel Cinematic Universe, Super-Hero partners Scott Lang (Paul Rudd) and Hope Van Dyne (Evangeline Lilly) return to continue their...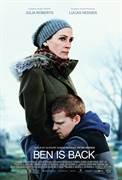 Ben is Back (2018)
19 year-old Ben Burns (Lucas Hedges) unexpectedly returns home to his family's suburban home on Christmas Eve morning. Ben's mother, Holly (Julia Roberts), is relieved and welcoming but wary...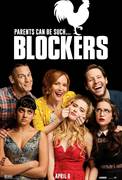 Blockers (2018)
When three parents stumble upon their daughters' pact to lose their virginity at prom, they launch a covert one-night operation to stop the teens from sealing the deal. Leslie Mann (The Other Woman...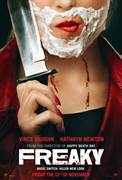 Freaky (2020)
Seventeen-year-old Millie Kessler (Kathryn Newton, Blockers, HBO's Big Little Lies) is just trying to survive the bloodthirsty halls of Blissfield High and the cruelty of the popular crowd. But when...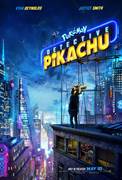 POKÉMON Detective Pikachu (2019)
The world of Pokémon comes to life! The first-ever live-action Pokémon adventure, "POKÉMON Detective Pikachu" stars Ryan Reynolds as Pikachu, the iconic face of the global Pokémon phenomenon—one of...