Search Results For Kelsey Grammer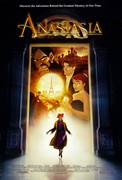 Anastasia (1997)
A spellbinding mix of adventure, comedy, romance and music, this acclaimed animated spectacular tells the thrilling story of the lost Russian princess Anastasia and her quest to find her true...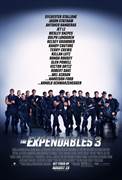 The Expendables 3 (2014)
In THE EXPENDABLES 3, Barney (Stallone), Christmas (Statham), and the rest of the team come face-to-face with Conrad Stonebanks (Gibson), who years ago co-founded The Expendables with Barney....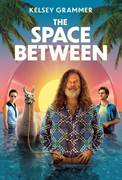 The Space Between (2021)
Micky Adams (Grammer), an eccentric has-been rock musician, loses his grip on reality as his record label looks to drop him and his new "unique" albums. In hopes of breaking out of the mailroom, young...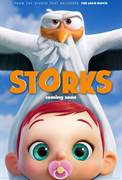 Storks (2016)
Storks deliver babies…or at least they used to. Now they deliver packages for global internet giant Cornerstore. Junior, the company's top delivery stork, is about to be promoted when he...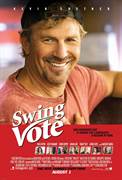 Swing Vote (2008)
Kevin Costner stars as Bud Johnson, an apathetic, beer slinging, lovable loser, who is coasting through a life that has passed him by, except for the one bright spot in his mundane existence, his...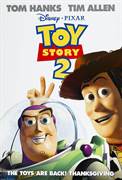 Toy Story 2 (1999)
Toys will be toys - except when their owners aren't around - and now the gang from Andy's room is all wound up and ready to play once again in Toy Story 2, the exciting all-new sequel to the...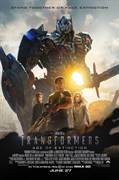 Transformers: Age of Extinction (2014)
As humanity picks up the pieces, following the conclusion of Transformers: Dark of the Moon, Autobots and Decepticons have all but vanished from the face of the planet. However, a group of powerful...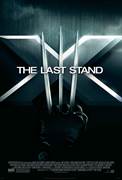 X-Men: The Last Stand (2006)
The X-Men, mutant heroes sworn to defend a world that hates and fears them, are back! This time, with the help of new recruits The Beast and Angel, they must face evolution itself in the form of their...