Ken Leung

Lost (2004)

4 Fans

From J.J. Abrams, the creator of Alias, comes the action-packed adventure that became a worldwide television event. Stranded on an island that holds many secrets, 48 people must band together if they hope to get home alive. Now you can experience the...


Red Dragon (2002)

2 Fans

Will Graham (Edward Norton) is just about to retire from the F.B.I. when he is called back into duty to track down a brutal killer known at the Tooth Fairy. The killer, Francis Dollarhyde (Ralph Fiennes), detests the title given to him and would rath...


Rush Hour (1998)

3 Fans

LAPD Det. James Carter insists. He gets a partner. And since that partner is played by dynamic martial arts legend Jackie Chan and motor-mouthed Carter is played by wisecracking Chris Tucker, Rush Hour zooms along with gleeful chemistry under the dyn...


Saw (2004)

11 Fans

Adam (Leigh Whannell) and Dr. Lawrence Gordon (Cary Elwes) wake up chained to pipes at opposite ends of a dirty utility room. They soon learn that they have become the victims of the Jigsaw, a man who devises intricate situations to teach his victims...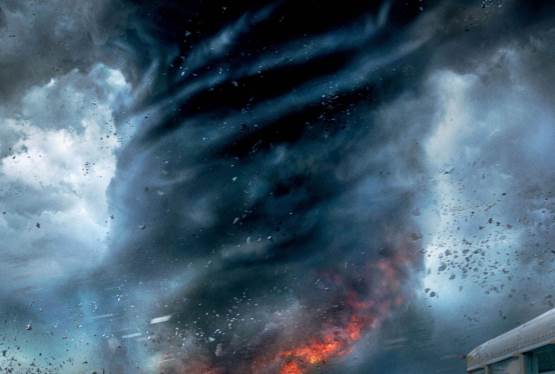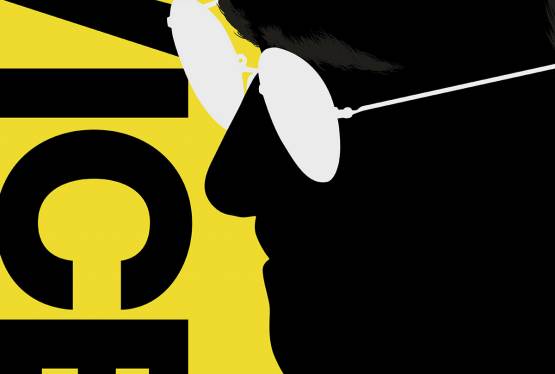 Vice
WAS: $14.99
NOW: $9.99