Search Results For Ken Leung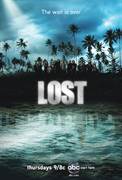 Lost (2004)
From J.J. Abrams, the creator of Alias, comes the action-packed adventure that became a worldwide television event. Stranded on an island that holds many secrets, 48 people must band together if they...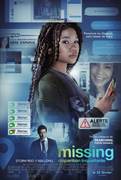 Missing (2023)
From the minds behind Searching comes Missing, a thrilling roller-coaster mystery that makes you wonder how well you know those closest to you. When her mother (Nia Long) disappears while on vacation...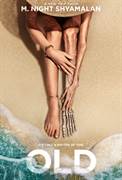 Old (2021)
Visionary filmmaker M. Night Shyamalan unveils a chilling, mysterious new thriller about a family on a tropical holiday who discover that the secluded beach where they are relaxing for a few hours is...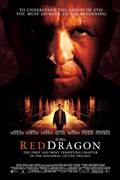 Red Dragon (2002)
Will Graham (Edward Norton) is just about to retire from the F.B.I. when he is called back into duty to track down a brutal killer known at the Tooth Fairy. The killer, Francis Dollarhyde (Ralph...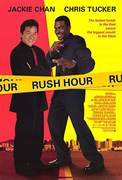 Rush Hour (1998)
LAPD Det. James Carter insists. He gets a partner. And since that partner is played by dynamic martial arts legend Jackie Chan and motor-mouthed Carter is played by wisecracking Chris Tucker, Rush...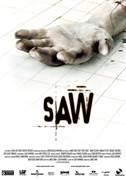 Saw (2004)
Adam (Leigh Whannell) and Dr. Lawrence Gordon (Cary Elwes) wake up chained to pipes at opposite ends of a dirty utility room. They soon learn that they have become the victims of the Jigsaw, a man who...