Kevin Dillon

The Doors (1991)

Be the first to check-in

Jim Morrison (Val Kilmer), one of the most sensual and exciting figures in the history of rock and roll, explodes on the screen in "The Doors", the electrifying movie about a time called the sixties a legendary outlaw who rocked America'...


Entourage (2015)

604 Fans

Entourage," the much-anticipated big-screen version of the award-winning hit HBO series, reunites the show's original cast, led by Kevin Connolly, Adrian Grenier, Kevin Dillon, Jerry Ferrara and Jeremy Piven. Movie star Vincent Chase (Grenie...


No Escape (1994)

29 Fans

The year is 2022 . A former marine captain has been sentenced to life on a remote island prison where the most violent and feared criminals have been secured. There is no escape ... or is there?...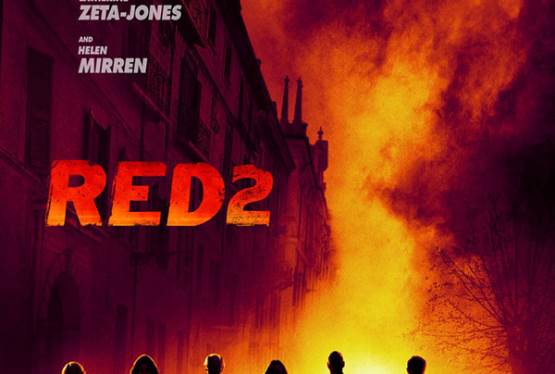 Red 2
WAS: $12.99
NOW: $6.99