Search Results For Kevin Dillon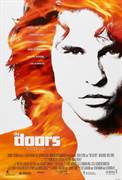 The Doors (1991)
Jim Morrison (Val Kilmer), one of the most sensual and exciting figures in the history of rock and roll, explodes on the screen in "The Doors", the electrifying movie about a time called the...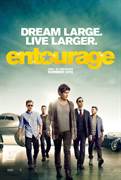 Entourage (2015)
Entourage," the much-anticipated big-screen version of the award-winning hit HBO series, reunites the show's original cast, led by Kevin Connolly, Adrian Grenier, Kevin Dillon, Jerry Ferrara...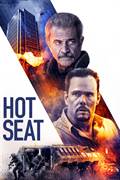 Hot Seat (2022)
Oscar-winner Mel Gibson brings this explosive cyber-thriller to life. The action begins as IT expert Friar (Kevin Dillon, Poseidon) finds a hair-trigger bomb strapped to his desk chair. An unseen...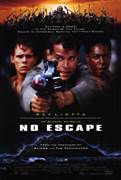 No Escape (1994)
Captain J.T. Robbins is sentenced to prison for the assassination of his general officer, a prison where you only leave in a body bag. "Absolom," is where the worst prisoners are free to create an...