Search Results For Kevin J. O'Connor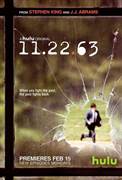 11.22.63 (2016)
Hulu Original series 11.22.63 is a thriller in which high school English teacher Jake Epping (James Franco) travels back in time to prevent the assassination of President John F. Kennedy — but his...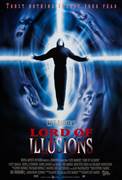 Clive Barker's Lord of Illusions (1995)
Scott Bakula (Quantum Leap) stars as a private detective who gets more than he bargains for when he encounters Philip Swan (Kevin J. O'Connor), a performer whose amazing illusions captivate the world....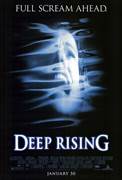 Deep Rising (1998)
Buckle up for edge-of-your-seat excitement with the explosive hit Deep Rising, an unstoppable high seas action thriller that moves at full scream ahead! When a band of ruthless hijackers invade the...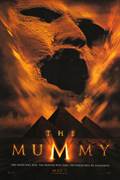 The Mummy (1999)
A full-scale re-imagining of Universal Pictures' seminal 1932 film, The Mummy is a rousing, suspenseful and horrifying epic about an expedition of treasure-seeking explorers in the Sahara Desert in...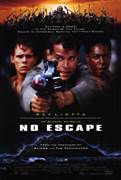 No Escape (1994)
Captain J.T. Robbins is sentenced to prison for the assassination of his general officer, a prison where you only leave in a body bag. "Absolom," is where the worst prisoners are free to create an...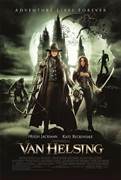 Van Helsing (2004)
Legendary monster hunter Van Helsing (Hugh Jackman, X-Men) must rely on the help of the beautiful and mysterious Anna Valeris (Kate Beckinsale, Underworld) as he engages in an epic battle with the...