Kim Cattrall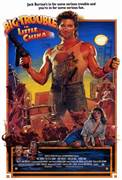 Big Trouble in Little China (1986)
Jack Burton (Kurt Russell) is a simple man who doesn't believe in ghosts or magic until he's swept into a mind-boggling adventure deep within Chinatown's mysterious underworld. Burton's pal, Wang Chi (Dennis...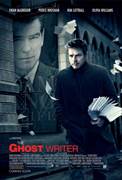 The Ghost Writer (2010)
When a successful British ghostwriter, The Ghost, agrees to complete the memoirs of former British Prime Minister Adam Lang, his agent assures him it's the opportunity of a lifetime. But the project...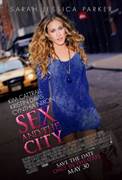 Sex and The City (2008)
Sarah Jessica Parker, Kim Cattrall, Kristin Davis, and Cynthia Nixon reprise their roles from the original HBO series on the big screen. Academy Award-winning actress Jennifer Hudson (Dreamgirls) also...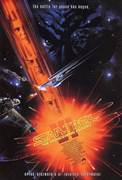 Star Trek VI: The Undiscovered Country (1991)
After years of war, the Federation and the Klingon empire find themselves on the brink of a peace summit when a Klingon ship is nearly destroyed by an apparent attack from the Enterprise. Both worlds brace...