Kim Coates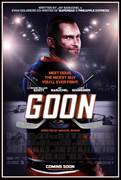 Goon (2012)
Doug Glatt, a slacker who discovers he has a talent for brawling is approached by a minor league hockey coach and invited to join the team as the "muscle." Despite the fact that Glatt can't...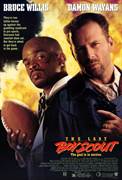 The Last Boy Scout (1991)
Emmy and Golden Globe-winner Bruce Willis ("16 Blocks," "Sin City") and Emmy-nominee Damon Wayans (TV's "My Wife and Kids," TV's "In Living Color") team up as an ex-secret service agent and a former pro-football...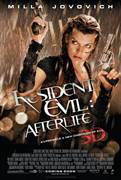 Resident Evil: Afterlife (2010)
In a world ravaged by a virus infection, turning its victims into the Undead, Alice continues on her journey to find survivors and lead them to safety. Her deadly battle with the Umbrella Corporation reaches...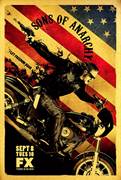 Sons of Anarchy (2008)
FX Network's original series, "Sons of Anarchy," is an adrenalized drama with darkly comedic undertones that explores a notorious outlaw motorcycle club's (MC) desire to protect its...