Search Results For Kris Kristofferson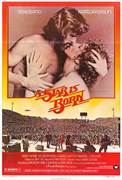 A Star Is Born (1976)
The fire of Barbra Streisand. The magnetism of Kris Kristofferson. The reckless world of big-time rock 'n' roll.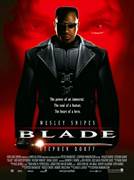 Blade (1998)
When Blade's mother was bitten by a vampire during pregnancy, she did not know that she gave her son a special gift while dying: All the good vampire attributes in combination with the best human...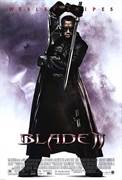 Blade II (2002)
A rare mutation has occurred within the vampire community. The Reaper. A vampire so consumed with an insatiable bloodlust that they prey on vampires as well as humans, transforming victims who are...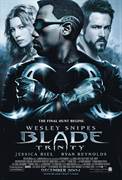 Blade Trinity (2004)
Wesley Snipes returns as the day-walking vampire hunter in the explosive third and final film of the Blade franchise, Blade: Trinity. For years, Blade has fought against the vampires in the cover of...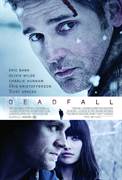 Deadfall (2012)
"Deadfall" follows siblings Addison (Eric Bana) and Liza (Olivia Wilde) who are on the run from a casino heist gone wrong. When a car accident leaves their wheel man and a state trooper dead, they...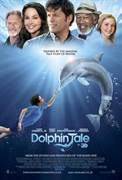 Dolphin Tale (2011)
While swimming free in the ocean, a young dolphin becomes caught in a trap and severely damages her tail. Though she is rescued and transported to the Clearwater Marine Hospital, her tail cannot be...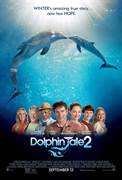 Dolphin Tale 2 (2014)
Warner Bros. Pictures and Alcon Entertainment's "Dolphin Tale 2" continues the story of the brave dolphin Winter, whose miraculous rescue and recovery—thanks to a groundbreaking prosthetic tail—made...