Search Results For Kristen Wiig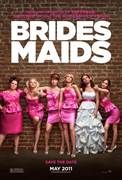 Bridesmaids (2011)
This spring, producer Judd Apatow and director Paul Feig invite you to experience "Bridesmaids." Annie, a maid of honor whose life unravels as she leads her best friend, Lillian, and a group of...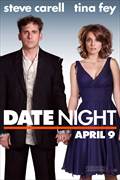 Date Night (2010)
Steve Carell and Tina Fey are set to play a married couple in "Date Night." The story follows a couple who find their routine date night becomes much more than just dinner and a movie. Wahlberg plays...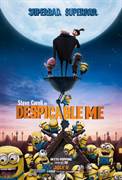 Despicable Me (2010)
In a happy suburban neighborhood surrounded by white picket fences with flowering rose bushes, sits a black house with a dead lawn. Unbeknownst to the neighbors, hidden beneath this home is a vast...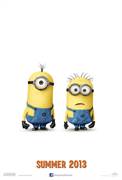 Despicable Me 2 (2013)
Universal Pictures and Illumination Entertainment's worldwide blockbuster, Despicable Me, delighted audiences around the globe in 2010, grossing more than $540 million and becoming the 10th-biggest...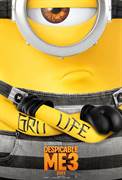 Despicable Me 3 (2017)
The team who brought you Despicable Me and the biggest animated hits of 2013 and 2015, Despicable Me 2 and Minions, returns to continue the adventures of Gru, Lucy, their...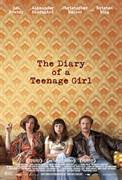 The Diary of a Teenage Girl (2015)
In 1976 San Francisco, Minnie Goetze (Bel Powley) is growing up at the crossroads of the fading hippie movement and the dawn of punk rock. Like most teenage girls, Minnie is longing for love...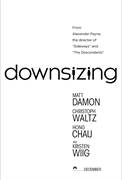 Downsizing (2017)
Downsizing imagines what might happen if, as a solution to over-population, Norwegian scientists discover how to shrink humans to five inches tall and propose a 200-year global transition from big to...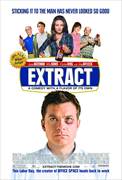 Extract (2009)
Ben Affleck will play an ambulance-chasing lawyer in the film, which centers on a flower extract factory owner (Jason Bateman) who's dealing with workplace problems and a streak of bad luck, including...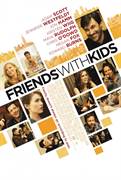 Friends With Kids (2012)
In the wake of their friends' marriages and eventual offspring, longtime pals Julie (Jennifer Westfeldt) and Jason (Adam Scott) decide to have a child together without becoming a couple. By becoming...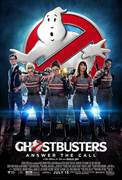 Ghostbusters (2016)
Thirty years after the original film took the world by storm, Ghostbusters is back and fully rebooted for a new generation. Director Paul Feig combines all the paranormal fighting elements that made...