L.L. Cool J.

Any Given Sunday (1999)
Life is a contact sport and football is life when three-time academy award-winning filmmaker Oliver Stone and a dynamic acting ensemble explore the fortunes of the Miami Sharks in Any Given Sunday. At the 50-year line of this gridiron cosmos is Al Pa...

Deep Blue Sea (1999)
Researchers on the undersea lab Aquatica have genetically altered the brains of captive sharks to develop a cure for Alzheimer's disease. There's an unexpected side effect: the critters got smarter . . . and meaner....


Halloween H20: 20 Years Later (1998)
On Halloween in 1963, Michael Myers murdered his sister, Judith. In 1978, he broke out to kill his other sister, Laurie Strode. He killed all of her friends, but she escaped. A few years later, she faked her death so he couldn't find her. But now, in...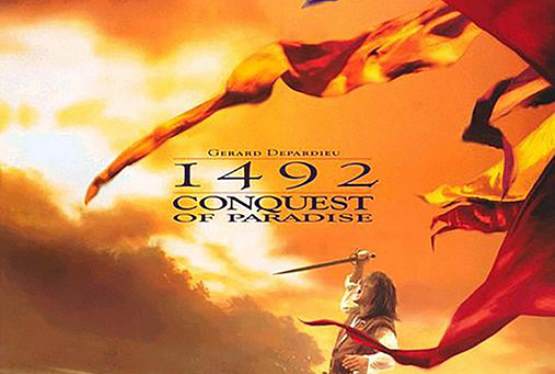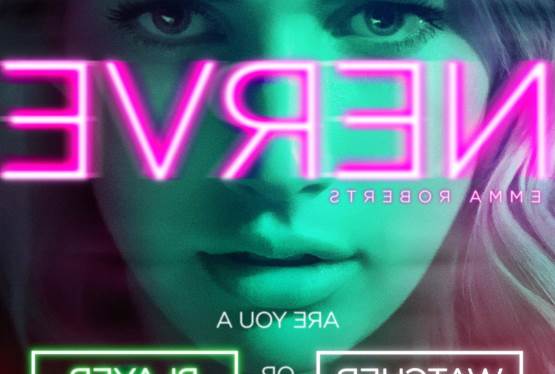 Nerve
WAS: $12.99
NOW: $9.99