Lana Wachowski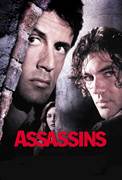 Assassins (1995)
Robert Rath is a seasoned hitman who just wants out of the business with no back talk. But, as things go, it ain't so easy. A younger, peppier assassin named Bain is having a field day trying to kill said...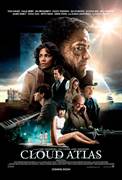 Cloud Atlas (2012)
"Cloud Atlas" explores how the actions and consequences of individual lives impact one another throughout the past, the present and the future. Action, mystery and romance weave dramatically through the...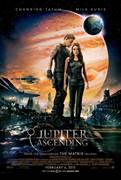 Jupiter Ascending (2015)
From the streets of Chicago to far flung galaxies whirling through space, Jupiter Ascending is a science fiction epic adventure that follows the downtrodden Jupiter Jones (Mila Kunis), who's destined for...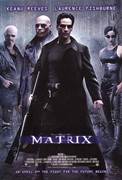 The Matrix (1999)
Have you ever had a dream that you were so sure was real? What if you couldn't awaken? How would you know the difference between dream and reality? When a beautiful stranger (Carrie Ann Moss) leads computer...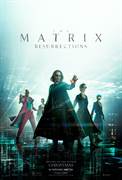 Matrix Resurrections (2021)
From visionary filmmaker Lana Wachowski comes "The Matrix Resurrections," the long-awaited fourth film in the groundbreaking franchise that redefined a genre. The new film reunites original stars...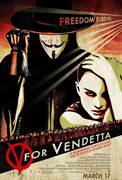 V For Vendetta (2006)
Set against the futuristic landscape of totalitarian Britain, V For Vendetta tells the story of a mild-mannered young woman named Evey (NATALIE PORTMAN) who is rescued from a life-and-death situation by...