Lauren Ambrose
Can't Hardly Wait (1998)
It's graduation day at Huntington Hills High-- a time for Pomp and Circumstance, tassels and mortarboards, and serious introspection about the future. But tonight, the seniors will leave all that behind...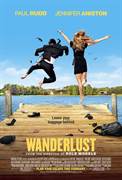 Wanderlust (2012)
Linda (Jennifer Aniston) and George (Paul Rudd), a married couple who finds they are unable to afford their Manhattan home after George loses his job. As a result they are forced to drive to Atlanta to...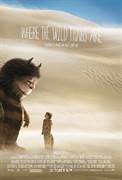 Where The Wild Things Are (2009)
Innovative director Spike Jonze collaborates with celebrated author Maurice Sendak to bring one of the most beloved books of all time to the big screen in "Where the Wild Things Are," a classic...