Search Results For Lea Thompson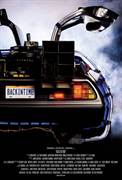 Back In Time (2015)
The documentary film Back in Time is, at its heart, a look at the very real impact the Back to the Future movies have had on our culture. What was once a little idea that spawned a tightly-focused...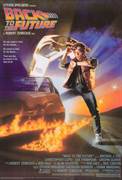 Back to the Future (1985)
High schooler Marty McFly Michael J. Fox, during the height of his TV success) is catapulted back to the '50s where he sees his parents in their teens, and accidentally changes the history of how Mom...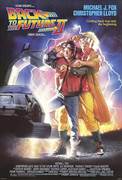 Back to the Future Part II (1989)
The second part of the trilogy begins as Doc, Marty and Jennifer take the time-traveling DeLorean into the year 2015 to straighten out the future of the McFly family. But Biff Tannen steals the time...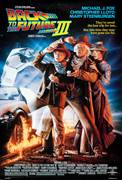 Back to the Future Part III (1990)
The conclusion of the trilogy sends Marty McFly on a rescue mission to the year 1885, where he must save Doc Brown from death at the hands of yet another member of the Tannen clan. However, there are...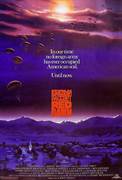 Red Dawn (1984)
Red Dawn opens with one of the most shocking scenes ever filmed; on a peaceful morning, through the windows of a high school classroom, students see paratroopers land on the varsity football field:...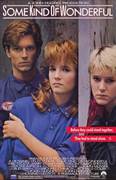 Some Kind of Wonderful (1987)
From the creative mind of legendary filmmaker, John Hughes comes one of his funniest and most unique looks at high school adolescence. Keith (Eric Stoltz), Watts (Mary Stuart Masterson) and Amanda...