Lem Dobbs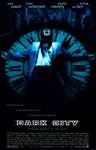 Dark City (1998)
A brilliant, complex film starring RUFUS SEWELL (Cold Comfort Farm), KIEFER SUTHERLAND (A Time To Kill), JENNIFER CONNELLY (Inventing the Abbotts), Richard O'Brien (The Rocky Horror Picture Show) and WILLIAM...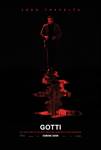 Gotti (2018)
John Travolta stars as the legendary mobster, John Gotti, head of the largest and most powerful crime organization in North America, the Gambino Family. His flamboyant style, charm and ruthless persona...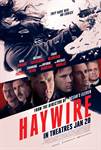 Haywire (2012)
Mallory Kane is a highly trained operative who works for a government security contractor in the dirtiest, most dangerous corners of the world. After successfully freeing a Chinese journalist held hostage,...