Search Results For Leslie Mann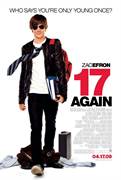 17 Again (2009)
Mike O'Donnell (Matthew Perry) was a high-school basketball star with a bright future. But he threw it all away to marry his girlfriend and raise their child. Almost 20 years later, Mike's marriage...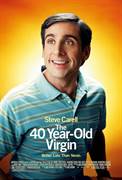 The 40-Year-Old Virgin (2005)
Andy Stitzer (Steve Carell) has gone 40 years without "doing it." Now his pals are making it their mission to help him score... fast! Can he survive their hilariously bad advice? Will he land in the...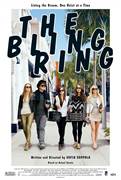 The Bling Ring (2013)
In the fame-obsessed world of Los Angeles, a group of teenagers take us on a thrilling and disturbing crime-spree in the Hollywood hills. Based on true events, the group, who were fixated on the...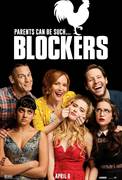 Blockers (2018)
When three parents stumble upon their daughters' pact to lose their virginity at prom, they launch a covert one-night operation to stop the teens from sealing the deal. Leslie Mann (The Other Woman...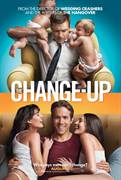 The Change-Up (2011)
Once inseparable pals, Dave (Jason Bateman) and Mitch (Ryan Reynolds) have drifted apart over the years. Dave is an overworked lawyer and family man, while Mitch has thus far avoided most of the...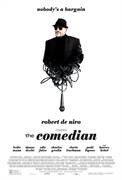 The Comedian (2017)
An aging comic icon, Jackie (Robert De Niro), has seen better days. Despite his efforts to reinvent himself and his comic genius, the audience only wants to know him as the former television character...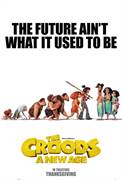 The Croods: A New Age (2020)
The Croods have survived their fair share of dangers and disasters, from fanged prehistoric beasts to surviving the end of the world, but now they will face their biggest challenge of all: another...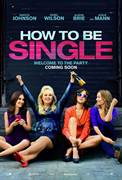 How To Be Single (2016)
There's a right way to be single, a wrong way to be single, and then…there's Alice. And Robin. Lucy. Meg. Tom. David. New York City is full of lonely hearts seeking the right match...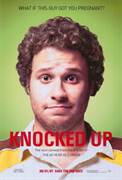 Knocked Up (2007)
The writer and director of The 40-Year-Old Virgin delivers another a hilarious hit comedy! They say that opposites attract. Well, for slacker Ben (Seth Rogen) and career girl Alison (Katherine Heigl)...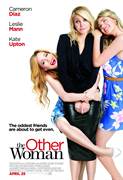 The Other Woman (2014)
After discovering her boyfriend is married, a woman (Cameron Diaz) tries to get her ruined life back on track. But when she accidentally meets the wife he's been cheating on (Leslie Mann), she...