Linda Hunt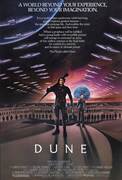 Dune (1984)
In the year 10191, a spice called melange is the most valuable substance known in the universe, and its only source is the desert planet Arrakis. A royal decree awards Arrakis to Duke Leto Atreides and...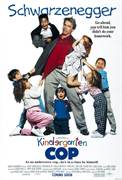 Kindergarten Cop (1990)
Arnold Schwarzenegger sheds his action image in Ivan Reitman's police comedy Kindergarten Cop, where he plays an undercover cop teaching a class of hyperactive six-year-olds. As the film begins, John Kimble...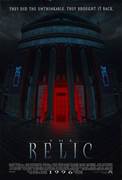 Relic (1997)
If a big city museum wants to cut it in this economy, the mysteries of Nature aren't enough. They've got to bare the dangerous secrets of Mankind, too.The museum's researchers probed the shadowy region...