Search Results For Linda Kozlowski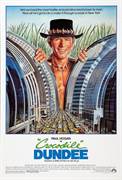 Crocodile Dundee (1986)
Paul Hogan's hilarious, endearing performance made "Crocodile" Dundee the biggest box-office comedy smash of 1986! Michael J. "Crocodile" Dundee (Hogan) is a free spirited Australian who hunts...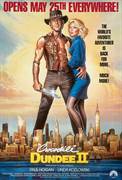 Crocodile Dundee II (1988)
Paul Hogan is definitely the funniest character who ever took a bite out of The Big Apple in "Crocodile" Dundee II. Just as the eccentric Australian is starting to adjust to life in New York City....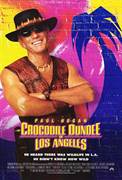 Crocodile Dundee in Los Angeles (2001)
He's wrestled crocodiles Down Under and fought crime in New York, but can Mick "Crocodile" Dundee swim with the sharks in L.A.? Paul Hogan returns as Crocodile Dundee in this hilarious third...