Louis C.K.

American Hustle (2013)
A fictional film set in the alluring world of one of the most stunning scandals to rock the States, American Hustle tells the story of brilliant con man Irving Rosenfeld (Christian Bale), who along with his equally cunning and seductive British partn...

The Invention of Lying (2009)
From Ricky Gervais, the award-winning creator and star of the original BBC series "The Office" and HBO's "Extras," comes the new romantic comedy "The Invention of Lying," which takes place in an alternate reality whe...


The Secret Life of Pets (2016)
For their fifth fully-animated feature-film collaboration, Illumination Entertainment and Universal Pictures present The Secret Life of Pets, a comedy about the lives our pets lead after we leave for work or school each day....


Trumbo (2015)
In 1947, Dalton Trumbo (Bryan Cranston) was Hollywood's top screenwriter until he and other artists were jailed and blacklisted for their political beliefs. TRUMBO (directed by Jay Roach) recounts how Dalton used words and wit to win two Academ...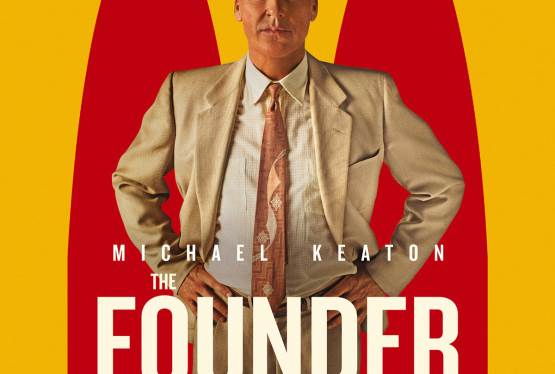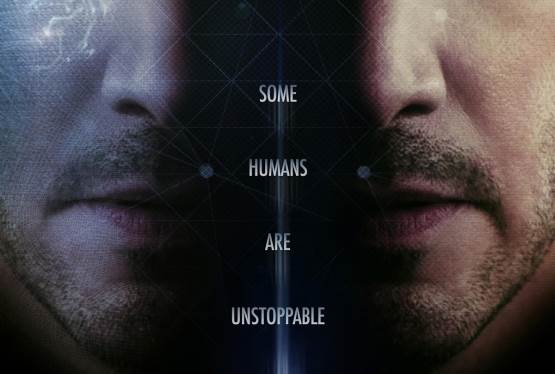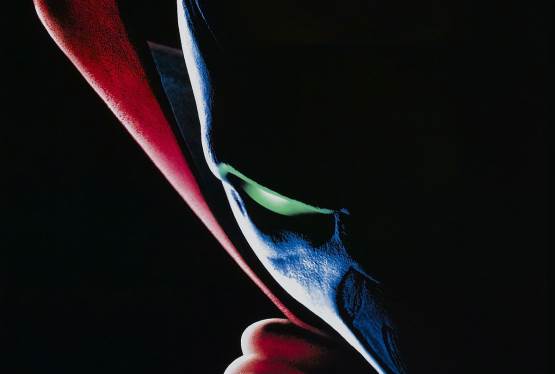 Spawn
WAS: $12.99
NOW: $4.99