Louis Leterrier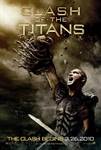 Clash of The Titans (2010)
In "Clash of the Titans," the ultimate struggle for power pits men against kings and kings against gods. But the war between the gods themselves could destroy the world. Born of a god but raised as a man,...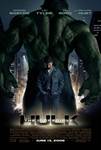 The Incredible Hulk (2008)
"The Incredible Hulk" kicks off an all-new, explosive and action-packed epic of one of the most popular superheroes of all time. In this new beginning, scientist Bruce Banner (Edward Norton) desperately...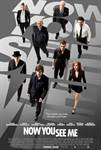 Now You See Me (2013)
Now You See Me pits an elite FBI squad in a game of cat and mouse against "The Four Horsemen," a super-team of the world's greatest illusionists. "The Four Horsemen" pull off a...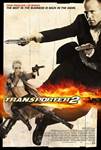 Transporter 2 (2005)
The best in the business is back in the game!Jason Statham returns in his signature role as ex-Special Forces operative Frank Martin aka "The Transporter." Now retired from his chosen profession...