Lu Han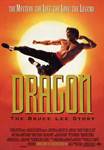 Dragon: The Bruce Lee Story (1993)
Jason Scott Lee and Lauren Holly star in this unforgettable glimpse into the life, love and the unconquerable spirit of the legendary Bruce Lee. From a childhood of rigorous martial arts training, Lee...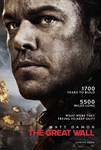 The Great Wall (2017)
When a mercenary warrior (Damon) is imprisoned within The Great Wall, he discovers the mystery behind one of the greatest wonders of our world. As wave after wave of marauding beasts besiege the massive...
Mortal Kombat (2021)
From New Line Cinema comes the explosive new cinematic adventure "Mortal Kombat," inspired by the blockbuster video game franchise, which most recently enjoyed the most successful video game launch in...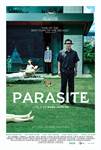 Parasite (2019)
Bong Joon Ho brings his work home to Korea in this pitch-black modern fairytale. Meet the Park Family: the picture of aspirational wealth. And the Kim Family, rich in street smarts but not much else. Be...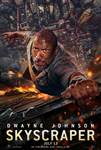 Skyscraper (2018)
Global icon Dwayne Johnson leads the cast of Legendary's Skyscraper as former FBI Hostage Rescue Team leader and U.S. war veteran Will Sawyer, who now assesses security for skyscrapers. ...