Lucy Davis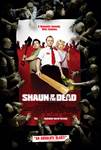 Shaun of The Dead (2004)
Shaun isn't having the greatest of times: the staff at the appliance store he works in doesn't take him very seriously as temporary boss; his girlfriend Liz has had enough of always meeting at...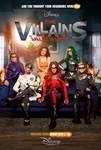 The Villains of Valley View (2022)
When teenage supervillain Havoc stands up to the head of the League of Villains, her family is forced to change their identities and relocate to a sleepy Texas suburb. With the help of her effervescent...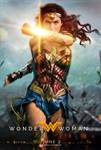 Wonder Woman (2017)
Before she was Wonder Woman, she was Diana, princess of the Amazons, trained to be an unconquerable warrior. Raised on a sheltered island paradise, when an American pilot crashes on their shores and tells...