Search Results For Luke Davies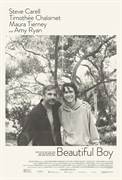 Beautiful Boy (2018)
BEAUTIFUL BOY is a deeply moving portrait of a family's unwavering love and commitment to each other in the face of their son's addiction and his attempts at recovery. Based on two memoirs, one from...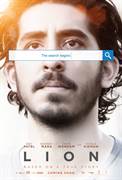 Lion (2016)
LION follows five-year-old Saroo (Sunny Pawar) who gets lost on a train traveling away from his home and family. Frightened and bewildered, he ends up thousands of miles away, in chaotic Kolkata....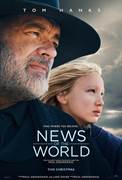 News of The World (2020)
This Christmas, Universal Pictures is proud to present Tom Hanks starring in News of the World, a moving story written and directed by Paul Greengrass, reuniting for the first time with his star from...