Search Results For Maggie Gyllenhaal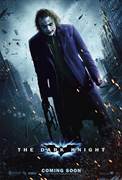 The Dark Knight (2008)
The follow-up to Batman Begins, The Dark Knight reunites director Christopher Nolan and star Christian Bale, who reprises the role of Batman/Bruce Wayne in his continuing war on crime. With the help...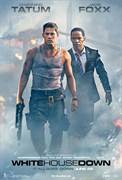 White House Down (2013)
In Columbia Pictures' White House Down, Capitol Policeman John Cale (Channing Tatum) has just been denied his dream job with the Secret Service of protecting President James Sawyer (Jamie Foxx). Not...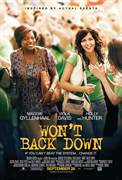 Won't Back Down (2012)
In this powerful story – inspired by true events – of parenthood, friendship, hope and courage, Maggie Gyllenhaal and Viola Davis portray determined mothers who will stop at nothing...